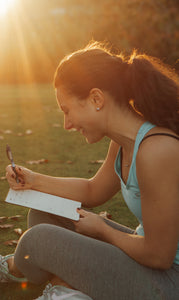 Run Journal
Set your goal, build a plan, and learn to focus on the process.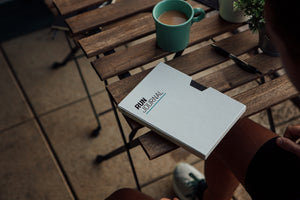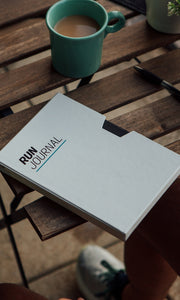 Make today a run day
Get the best out of yourself and enjoy the journey.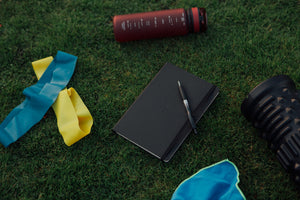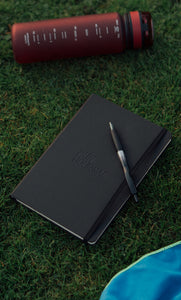 2 minutes a day
The performance-boosting habit all athletes should have started yesterday.
Set a goal and build your plan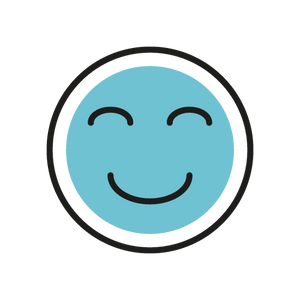 Learn to focus on the process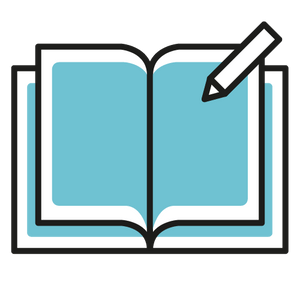 Keep a record of your running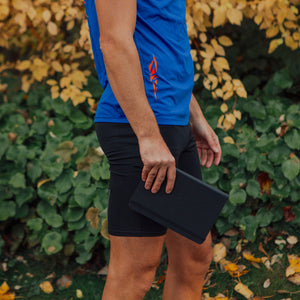 Chase your dreams
Structure your life, stay motivated, run smarter, improve, grow, and build consistent habits.
Learn more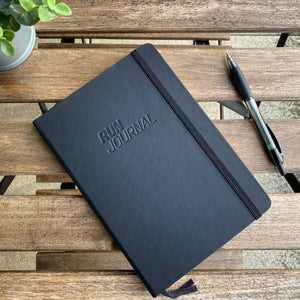 Capture your story
Create a memento of your running journey that you can keep long after you cross the finish line.
Learn more
Run Journal features
With premium spec and minimalist design, this Run Journal has everything you need and nothing you don't.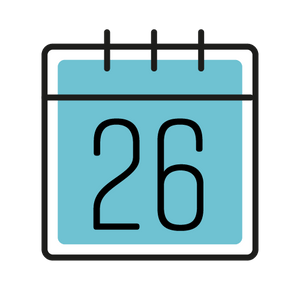 26-week Run Journal
6 months of daily journal space to record your running journey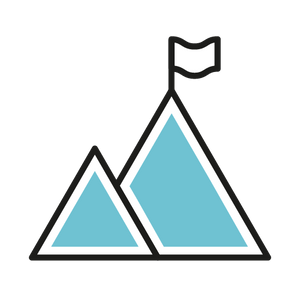 Goal setting tool
Zone-in on your goal and pave the way with smaller stepping stones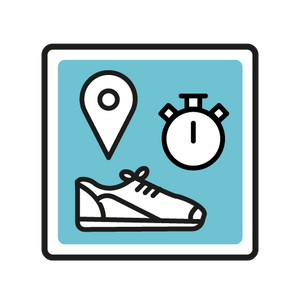 Planning tools
Daily, weekly, 13-week and 6-month planning tools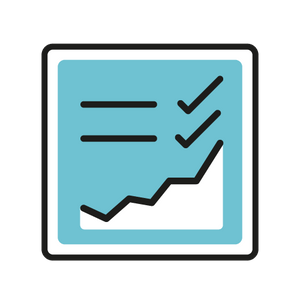 Review tools
Weekly, monthly, 13-week & 6-month review tools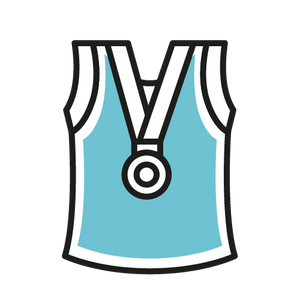 Race prep
Race schedule and race day planning space to help you prepare for the big day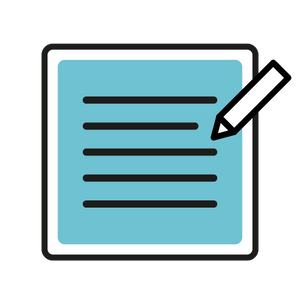 Notes space
Overflow and general notes space, plus handy storage pocket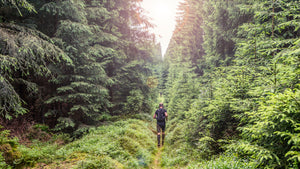 Our Impact
We're on a mission to create a world full of happy, fulfilled athletes of all abilities.